Online IIS Course: IIS Administration Fundamentals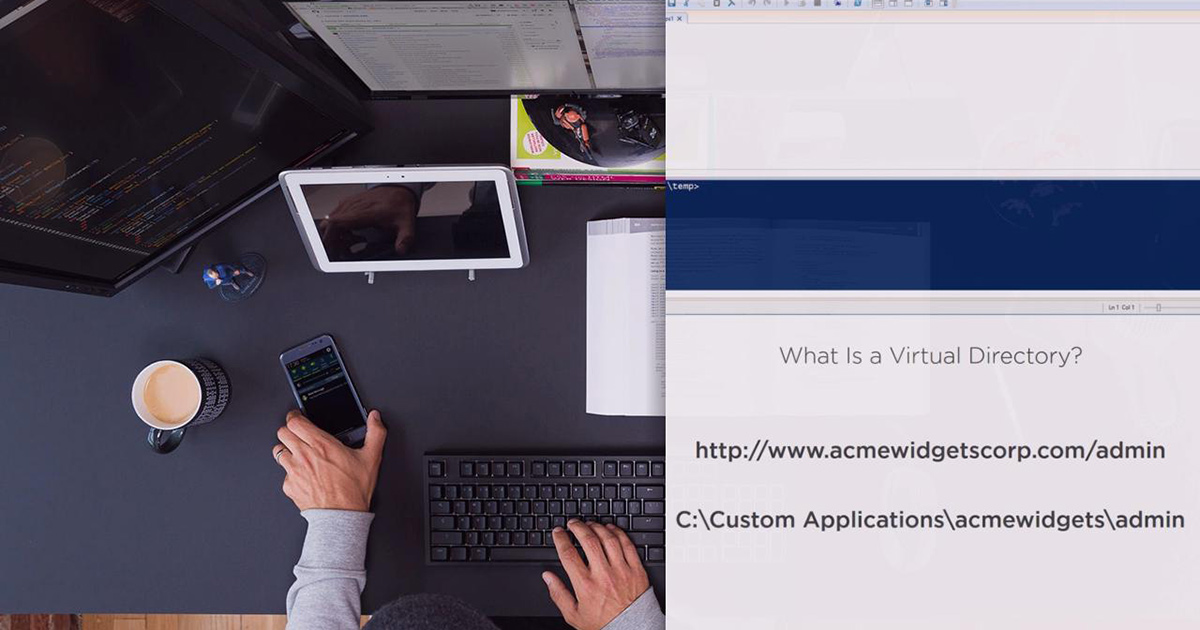 IIS powers millions of websites every day. This course will teach you how to set up, administer, and secure an IIS webserver for your organization and become confident in administering your IIS setup.
As organizations grow larger it becomes crucial to manage their own web servers. In this course, IIS Administration Fundamentals, you'll gain the ability to administer an IIS server for your organization. First, you'll learn how to install and setup IIS. Next, you'll learn how to make sure your sites are secured. Finally, you'll learn how to setup logging and tracing for when things go wrong. When you're finished with this course, you will have the skills and knowledge of IIS Administration needed to run your own servers confidently.
If you don't have a Pluralsight account, you can still take this course! Use this link to get a free trial.
If you have a Pluralsight Account, you can start the course now!